So, this year, I AM going to lose all of my baby fat. And this is how I'm gonna do it:
-Five fruits and/or veggies, 100 oz of water, and exercise daily (I have a checklist on the fridge)
-Reevaluate each month where I am and what I need to do to keep going
-Before/after pictures and measurements (NO, you will NOT see these)
I'll keep you updated on how I'm doing.
Recently, a dear friend of mine referred me to the following articles:
They both embody the feeling of looking up to God for reassurance and not comparing our progress with that of those around us. So, this year, my other resolution is to "Look Up." Hey God, am I good with you? Then, I'm good. I won't worry about how I stack up against anyone else.
I'm sure this is easier said than done, but it's a start.
Here's a spattering from this week (which you can probably tell I'm just now catching up on and it's really Jan 8, but I'm pretending it's the 1st.)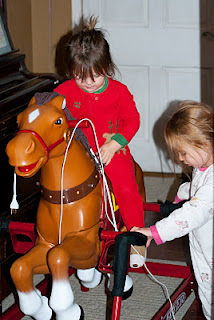 The horse my parents got for the girls –
which they absolutely love.
Here, you can see that Anjali improvised reins
with my computer charger cord.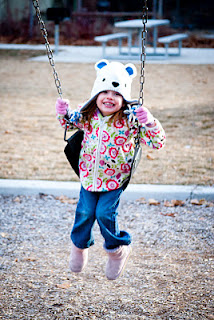 At the park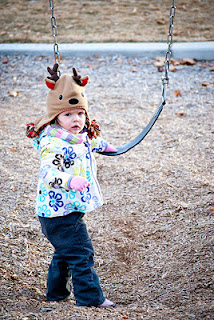 Thank you so much Nana for the jackets and hats!
The girls LOVE them.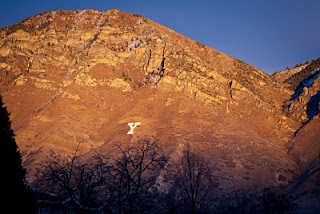 This is for anyone who doesn't know:
we live in a valley surrounded by beautiful mountains.
The Y painted on it represents BYU. We live right beneath it
from where this photo was taken.
Rumor has it that the Y was painted first and it was
such a cumbersome task that the painting of the "B" and the "U" were
canceled and now my alma mater is known as "The Y."
You can see this thing for miles around.
Dovy loves to hike up there.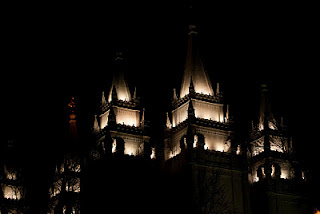 As a Paukstys family tradition, we go to see the lights
at Temple Square on New Year's Eve. Here is the top of
the LDS Temple that Dovy and I were married in.
We believe in eternal marriage and therefore we
believe that we're stuck together forever. hehe
(I'm kidding about the "stuck" part, okay?)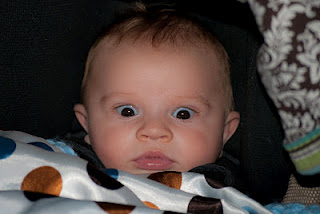 I'm so glad I caught this on camera.
Link's eyes always do this when we walk into a dark room
from a lit one, or vice versa. We think it's hilarious.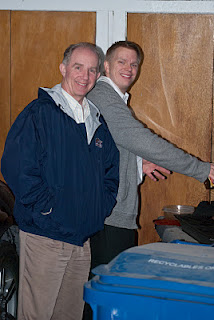 Dovy cooking the meat (thank you, Ray and Pat!)
for New Year's and my dad running quality control. :)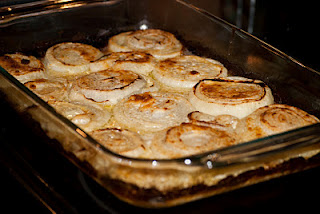 These are dreamy.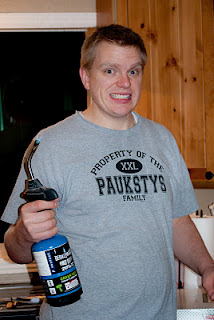 Dovy getting ready to flame-kiss the top of our
Creme Brulee. Loved it!
Dovy, you're amazing!