This will not be long. I'm exhausted and trying to do too much! haha
I spent the whole week getting ready for Christmas and my parents' arrival. I haven't seen my mom and dad for more than two years. They haven't seen Elli since she was just two weeks old. We picked them up from the airport on Sunday morning and had Lincoln's blessing at my grandparents' home in Ogden that evening. I'll let the pictures tell the rest of the week.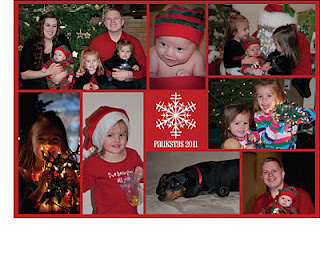 We added Daisy to our Christmas card because we couldn't
add her to the family photo.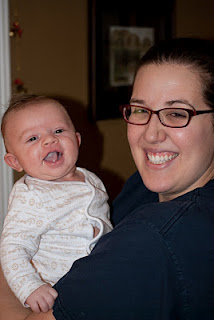 Smiley Lincoln and make-up-less Mommy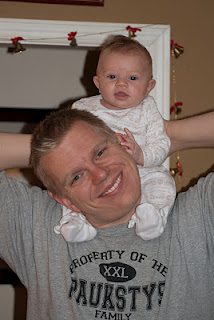 Daddy and Lincoln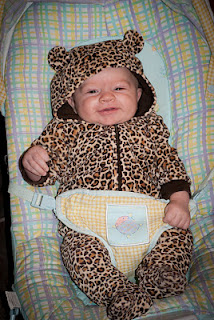 Link in ze Leopard Suit!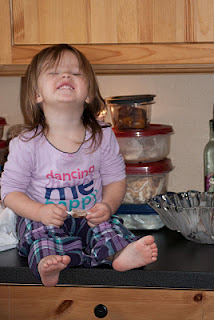 Elli helped me put the caramels in the bowl.
She said "thank you" after each one.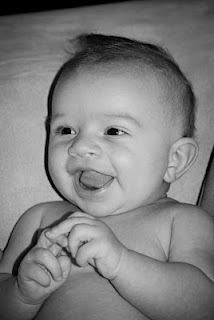 Happy Boy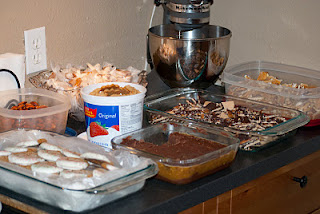 Christmas Treats 2011:
Cinnamon Toasted Almonds
Dipped Gingersnaps
Ginger Spiced Pressed Cookies
Caramels with Pecans
Turtle Fudge
English Almond Toffee
Almond Cracker Crunch
The girls helped me roll each gingersnap in sugar and
they chose all the shapes for the pressed cookies.
Both girls had dance recitals this week!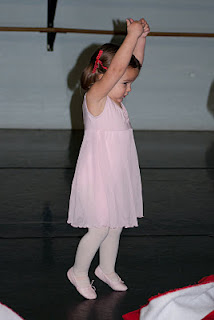 Elli doing a pirouette… kinda.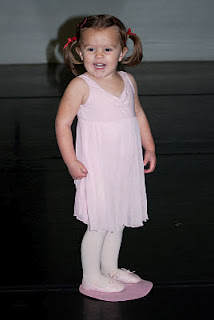 Smiles!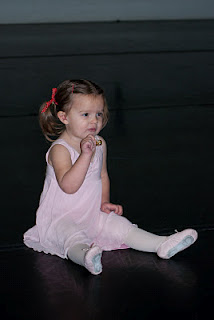 Jingle Bells
With a candy cane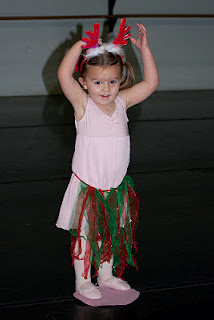 Reindeer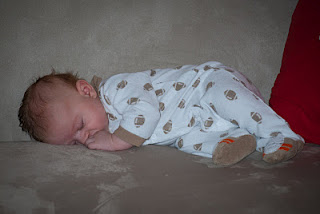 I came out to check on Link one day. He had fallen
over and then drifted into sleep without any complaint.
Cute little guy.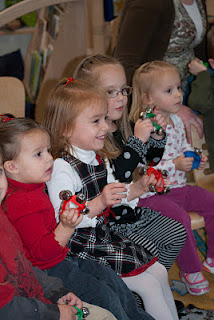 Anjali had her preschool party.
We made stockings, sang carols, and decorated sugar cookies.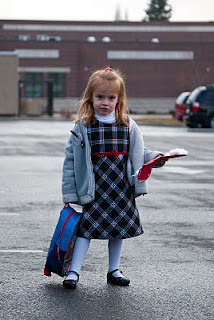 Smile. Now. Dang it.
What a cute little smirk.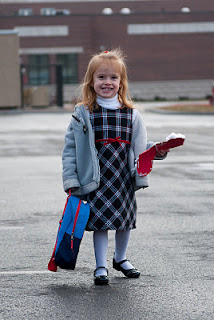 And this is her current grin.
We forgot the chip for the video camera at home
so this is the one good pic I got of LiLi before I had to hand the chip
over to the video camera.
(Would rather have footage anyway. Maybe we'll figure out
how to put that on here sometime…)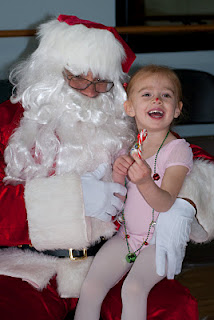 Meeting Santa with "my shiny nose!"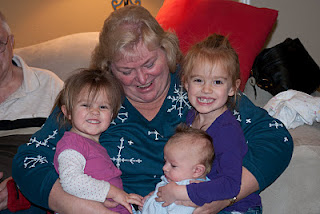 Granna LaDawn with her three grandbabies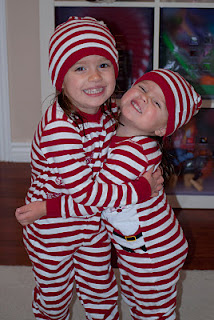 Don't they just tear your heart out?
It's a wonder I can ever say "no."
(Okay, it's not a wonder; I have to do it a lot.)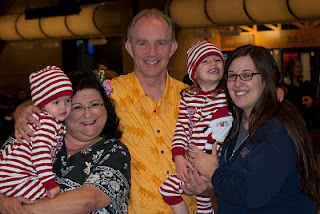 Seeing my parents at the airport.
Can you tell that I'm not a morning person?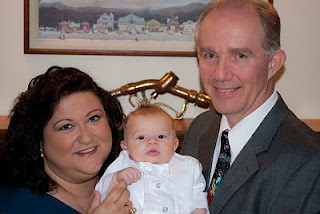 Yiayia and Papou with the Linkinator before the blessing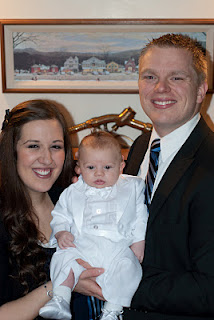 My Baby Boy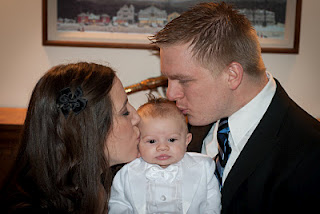 Kisses!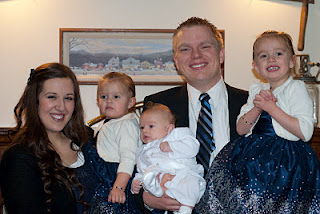 Our wonderful family
The first time my dad's siblings have been together in years.
Mark, Frank, Curt, Stu holding Mo
They do this picture every time they're together.
Usually one grinning and then this one!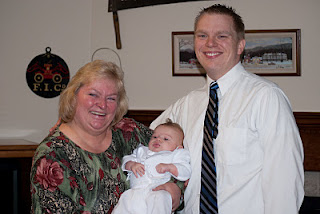 LaDawn, Linky-boy, and Doves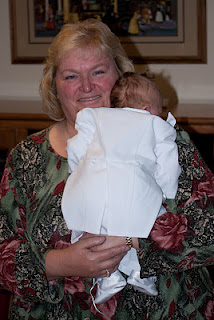 LaDawn with Lincoln and his handsome coattails
Thanks for coming, everyone! It was such a special occasion for us.