I have been pretty busy this week. I have had something to do each night of the week and had a seminar to attend and perform in yesterday in Salt Lake. Thus, Daddy has been "Mommering" the girls this week. On Thursday night, when I left for Meadowlark practice, Daddy took the girls on a bike ride and brought them back home to make the most delicious homemade sugar cookies that I have ever had. The girls also spent all day Saturday with him. I can tell they really needed some "Daddy Time" because they have been better behaved and happier since their excursions together.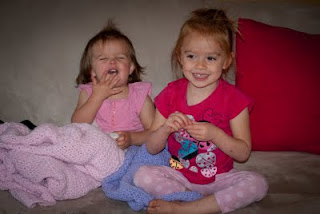 The girls eating pistachios.
They ARE my kids!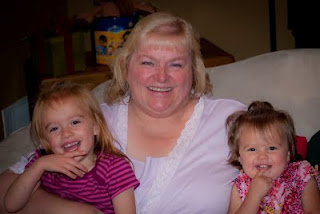 Granna LaDawn came to visit this week!

The girls loved seeing her and their Great-Grandpa Lloyd.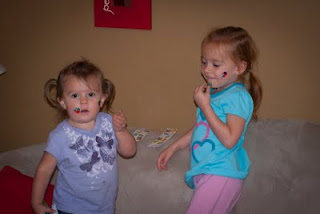 We went to the dentist this week.

The girls got stickers.
No cavities for both Dovy and me! Yay!
We were worried because it's been **** years since we've

both been. We felt very blessed.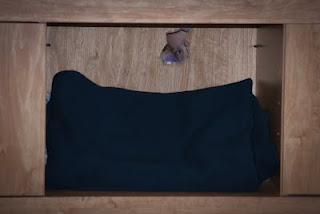 Anjali hid when it was time for naps.

This is our entertainment center. The previous
owners had a little cord hole in the back and she
kept poking her little face into the hole, thinking
I couldn't see her.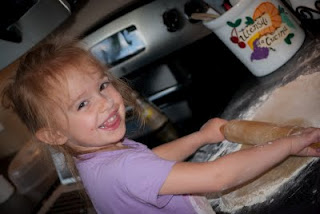 Making delicious sugar cookies with Daddy.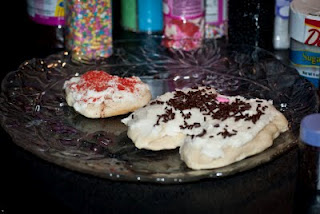 That's a heart and an "M" for Mommy.

Aren't they adorable?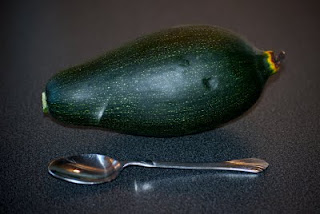 The first zucchini of the season!

(But it tasted like poo. What did I do wrong, Grandpa?)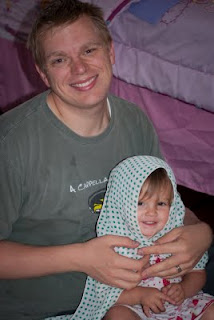 All dressed up for bed.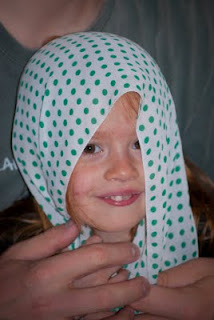 Anjali, as well.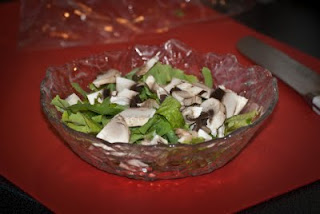 My first salad of the season!

I grew that lettuce – and it tasted good!