So, here are a few more pictures left over from our trip with G & G last weekend: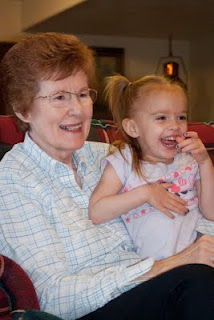 Redheads unite!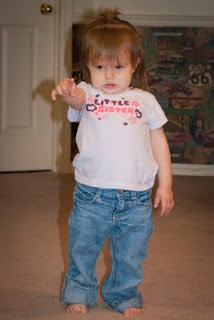 Yes, it is super hard to resist this little face.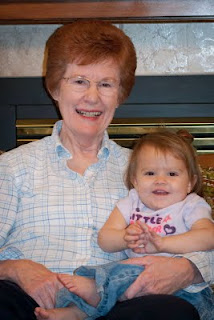 Grandma and Elli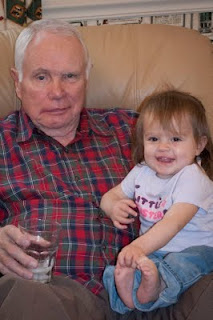 Grandpa and his little "Magnet"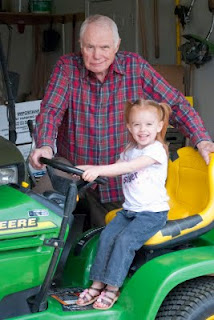 Grandpa and "Pistol II," lovingly
named after her look-a-like, my cousin, Kathryn,
who apparently had very similar nonstop energy.
I have recently noticed a huge shift in my children. They have always been really good together, but now they are really learning to be buddies. They are starting to do everything together. They still have their little tiffs, but they are getting better and better with each other. I have found them in cahoots several times this week: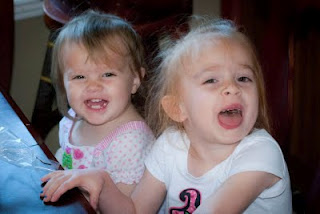 Anjali was explaining her new Toy Story ring to Elli.
I came home from a late meeting on Tuesday night to hear
little voices in the girls' bedroom. It was almost 10PM.
(They go to bed around 7:30 or so.)
There they were, huddled into Anjali's bed, with the light on,
reading a book and smiling as big as they could.
I couldn't even be frustrated that they were still awake.
And the next morning, there they were.
Cuddled into Elli's bed.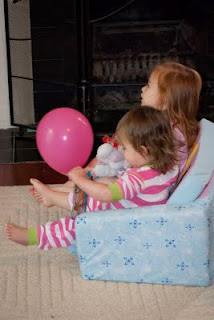 Later in the morning, huddled onto
the Princess couch.
So, about a month ago, I came home from a Gardening Workshop and told my husband I wanted to start a garden. This is something I NEVER enjoyed as a kid. I'm also notorious for killing houseplants. NO-TOR-I-OUS. Not kidding. Dovy snickered quite a bit. "You? YOU want to start a garden? Oookay." He has been very supportive despite the joking, though. He built a 4×4 planter box for me and hauled all the soil in. What a good hubby. Here I am, planting!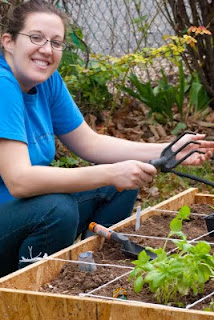 Ignore the fat pregnant look. Ugh.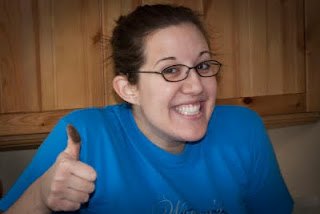 And here I am! With my -black- thumb.
Here's hoping a few things live.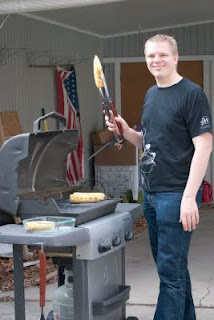 Early birthday present for Dovy!!!
We have wanted a grill for AGES.
We finally found a used one on KSL for a really good price.
Our first meal: marinated pork and grilled corn on the cob.
SO delicious!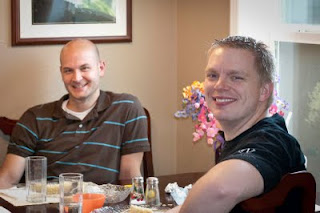 Dovy's mission companion, Brad Neve,
dropped by on the illustrious Grill Night.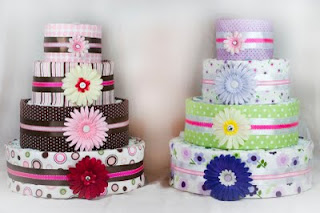 A large portion of my "free time" consisted of making these twin cakes.
And by "twin" I mean I made them for a pair of twin girls.
I have started adding flower clips on the front and sewing headbands
to match. I think they turned our really great and I had a lot of fun doing them.
I now have enough money to buy business cards!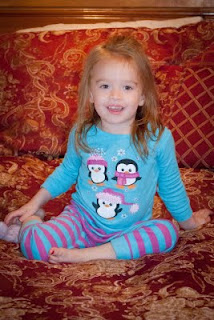 My kids were super patient while I was working.
Here is Anjali in the basement.
Poser.
For Memorial Day, we decided to head back up to G & G's so we could relax with some of my cousins. We also had the chance to go up to Logan and take Dovy's grandfather out to lunch. (I kicked myself in the pants because I forgot to bring the camera up – argh.)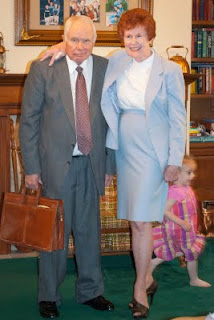 Grandma tried on Kathryn's high heels.
She said she always wanted to know what it would be like to
be 7 feet tall. Here she is with "Shorty."
And by that, I mean Grandpa. haha!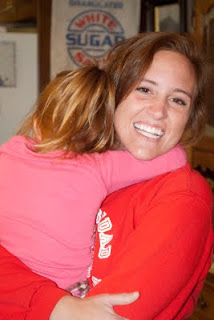 Anjali and Laura
Laura returned home from a mission in El Salvador this last February.
They picked up right where they left off.
Anjali loves her "aunties."