We hope that you had a very Merry Christmas this year. Quick story. On Sunday, there was a baby blessing. When the father was finished blessing his little child, he held her up for the congregation to see for a moment. Anjali stood up, pointed, and said, "Baby Jesus!" At least we know that it's sinking in, right? It was a fun week for our family – it was actually a really big week, too. Here it is: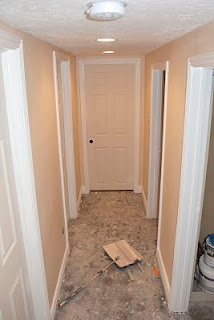 My biggest Christmas present:

finishing part of the downstairs. Here we are, almost

finished with paint, the day before the carpet was installed.

(Finished pics to come next week.)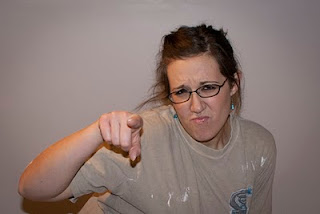 Getting the downstairs painted.
Look how awesome we are.
(And strangely enough, this picture reminds me of
a Bollywood movie.)